The Volcano (Digital)
The Volcano Digital entered the market in 2007 and since that has grown to be one of the most iconic vaporizers today. It features digital temperature control and forced air vaporization.
The Plenty
The Plenty was the first vaporizer to feature air and radiation heating for flavor and vapor.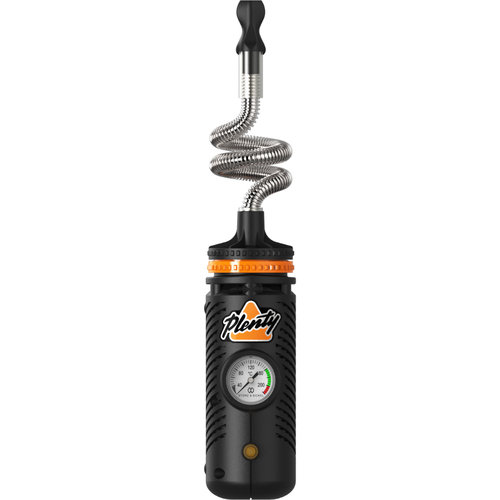 The Crafty
The first of its kind vaporizer, featuring Bluetooth control, vibration alarm, and a cooling unit with a pivoting mouthpeice.
The Mighty
The "big brother" to the Crafty the Mighty is a step above, featuring digital temperature control and longer lasting battery life.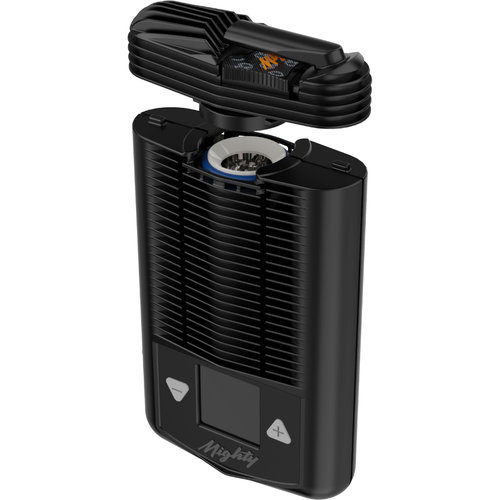 No products were found matching your selection.